/
/
/
7 FAQs About Lean Six Sigma eLearning
7 FAQs About Lean Six Sigma eLearning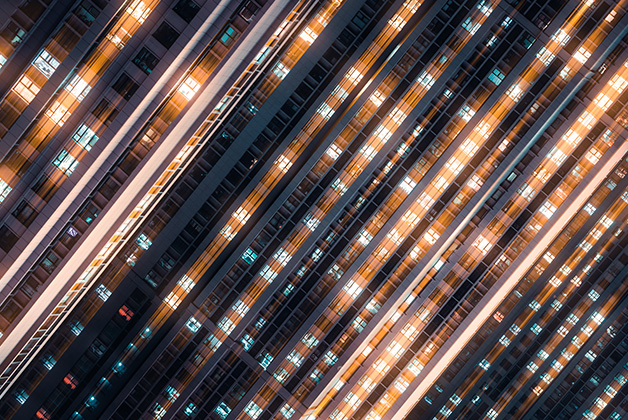 There's no doubt that online learning has measurable, tangible benefits. According to eLearning Industry, companies that use eLearning have the potential to boost productivity by up to 50 percent. Online learning is efficient, cost-effective, environmentally friendly and popular—over 40 percent of Fortune 500 companies use some kind of technology for instruction.
In the world of Lean, Six Sigma and Lean Six Sigma, there are many providers to choose from. How do you pick a provider to meet your specific needs?
To help demystify the decision-making process, our team pulled out a short list of things to consider, inspired by a recent interview by iSixSigma with four industry experts.
Commonly Asked Questions About Online Learning
What's the difference between training and certification?
Training typically has a book of knowledge, the tools and concepts, exercises, and simulations; it encompasses the learning component.  A certification program is a bundle, often including training material and a project, as well as exam requirements.
How should I choose an online learning provider?
Look at the accreditations of the training, in addition to the organization itself. What is the background of the organization and its Lean Six Sigma experience—where has the organization applied Lean Six Sigma and process improvement? Do they have reviews and believable testimonials from people who have completed the training?
Does this course cover the curriculum that my employer expects?
One way to gauge the comprehensive of an online course is to look at the length of the comparable classroom version. For example, a course that is four weeks in the classroom should be at about 140 hours online.
How can I tell if it will be engaging?
To find out if the eLearning will be engaging for you, gather information about the provider's content and take a demo, if possible. Consider how much of the content is passively delivered versus interactive, like drag-and-drop exercises, simulations and quizzes. Passive content is less expensive to build, and may be less to purchase, but many not deliver the capability you want.
How can I tell if course will truly build skills and real-life capability?
The experts say: You have to do our homework. Does the course offer the opportunity to do simulations and exercises? Are the examples it uses applicable to your environment?
Another important aspect is whether the course involves a real-world project. This experience provides the opportunity to apply the tools and concepts learned, and also to practice the interpersonal skills necessary when managing change.
If the course offers mentoring, you can gain personal coaching from an expert to understand what specific areas you need help with.
Do CEUs matter? How do I determine credibility?
While there's debate on the significance of CEUs, or Continuing Education Units, providers that have these have gone through some kind of process to gain accreditation. It can signal a commitment to the level of training they provide, but you should still investigate the certifying body and its standards.
What to Expect: Lean Methods Group's Online Learning?
All Lean Methods Group eLearning features the same world-class curriculum as our classroom counterpart, along with HTML (not Flash) delivered interactivity. That means the courses can be viewed across browsers Windows and Mac machines, and a variety of mobile devices.
Courses also include interactive content, progress tracking, and quizzes.
Still have questions? Contact us!